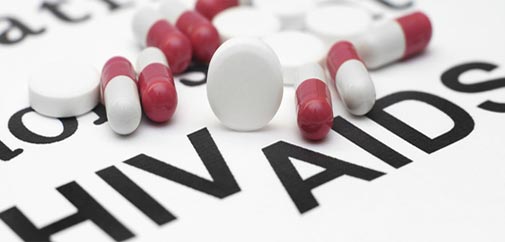 The Kano State Government says it will expand its Drugs Revolving Fund (DRF) scheme to cover 700 healthcare facilities.
The state Commissioner for Health, Dr Kabiru Getso, disclosed this while receiving his colleague from Zamfara in his office on Tuesday.
Getso said the state has more than 1,000 health facilities yearning for service delivery.
He explained that the state Ministry of Health had been operating the scheme despite the high population of the state.
"The present administration in the state had given the health sector an utmost priority which had brought about massive development,'' according to the commissioner.
READ: Anambra state suspends revenue collection in markets over alleged diversion
Earlier, the Zamfara Commissioner for Health, Alhaji Lawal Liman, said they were in the state to understudy how the DRF was working effectively.
Lawal also said that the team was in the state to also learn about health challenges and how they have been managed or addressed despite its cosmopolitan nature.
He commended the state government for the giant strides and for revamping healthcare services attracting other states.
NAN reports that the Zamfara entourage consisted of the commissioners for health and Justice as well as other top officials from the state. (
Load more