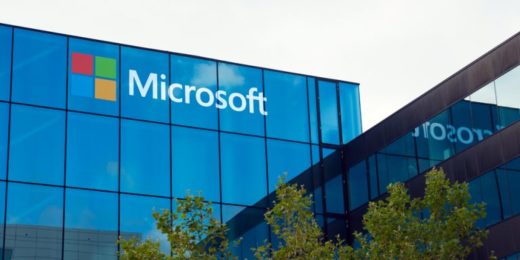 Microsoft Germany has won this year's "Big Brother Award'' for its handling of user data in a ceremony on Friday.
The German version of the event, held by data protection activists Digitalcourage, gives out awards to private and governmental organisations that organisers see as threatening personal privacy.
Munich-based Microsoft Germany was given the anti-prize in the technology category after their Windows 10 operating system was accused of collecting users' diagnostic data without permission with even experienced users being unable to stop the data flow.
READ: Britain strongly supports Zimbabwe's re-entry to Commonwealth
Microsoft did not attend the ceremony held in Bielefeld on Friday evening, rejecting the criticism in advance.
The company is not trying to scoop up customers' data wholesale, but uses it to improve the performance of Windows 10, the company said from Munich.
Other prizes at this year's ceremony went to Amazon's assistance software — Alexa — and to political groupings in the Hessen state parliament.
Load more