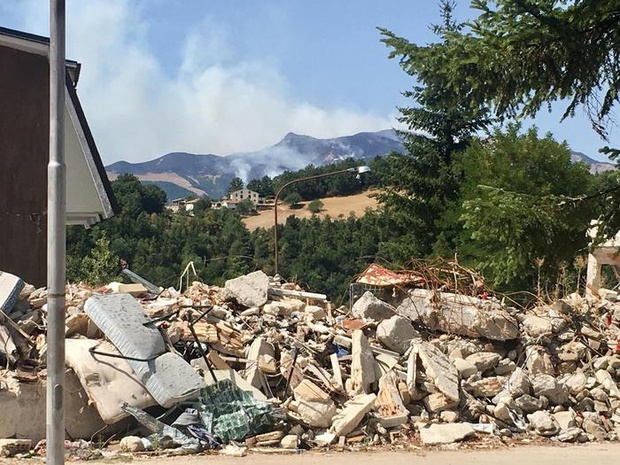 An earthquake with a magnitude of 4.2 shook Italy's Adriatic coast on Wednesday, the country's National Institute of Geophysics and Volcanology (INGV) reported.
The epicentre of the quake was about a kilometre away from the town of Acquaviva di Collecroce, and some 31 kilometres below the ground, INGV said.
Italian news agency, ANSA reported that tremors could be felt in several parts in the nearby region of Abruzzo.
No damage has been reported so far.
Between August 2016 and January 2017, four earthquakes of magnitude between 5.4 and 6.5 struck an area of central Italy, straddling the regions of Lazio, Umbria, Marche and Abruzzo.
The quakes caused extensive damage, flattening several towns and villages and led to more than 300 deaths, including 29 people trapped under a quake-induced avalanche.