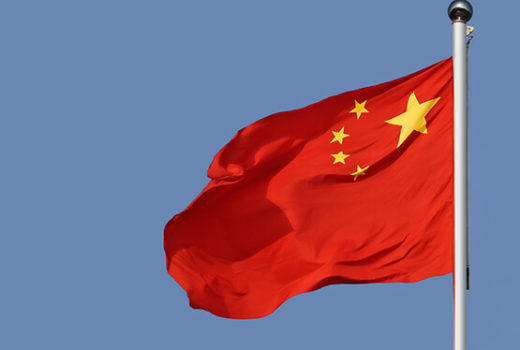 China plans to introduce default judgment in corruption-related criminal cases as the authorities step up the fight against crooked officials who have fled overseas.
Default judgment is a binding judgment in favour of either party based on some failure to take action by the other party.
Most often, it is a judgment in favour of a plaintiff when the defendant has not responded to a summons or has failed to appear before a court of law.
Lawmakers were briefed on the move Wednesday as a draft revision to the Criminal Procedure Law was submitted to the top legislature for review.
The default judgment will be used against suspects and defendants in corruption or bribery cases who have fled abroad, according to the draft.
The bimonthly legislative session of the Standing Committee of the National People's Congress will run from Wednesday to Friday.