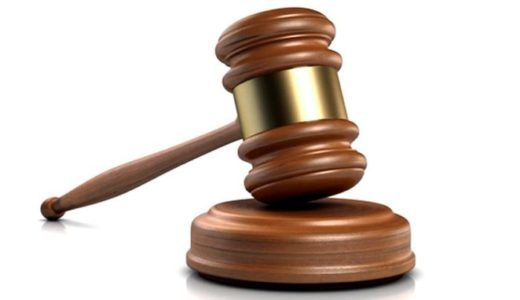 An FCT High Court sitting in Jabi on Wednesday dismissed a suit seeking N10 million fine against the Police for alleged breach of fundamental human right of a businessman, Yakubu Salihu.
Salihu had in October 2017 filed the suit against the police alleging illegal arrest and detention for six days, extortion of N600,000 from him and illegal payment of N25,000 for his release.
He had approached the court to declare his ordeals with the police illegal and demanded compensation of N10 million as general damages.
Delivering judgment in the matter, Justice Yusuf Halilu dismissed the suit saying that there was no evidence before him showing that the applicant was detained beyond constitutional provisions.
The Judge added that there was also no evidence that the police compelled the applicant to pay N600, 000 and N25, 000 as condition for his bail as alleged.
He held that because the applicant failed to show evidence supporting the allegations in his affidavit, the court could not speculate on what were not before it.
At the hearing of the case, the plaintiff had contended that the transaction upon which he was arrested and detained, was genuine but the police went ahead to molest him.
Specifically, he prayed the court to declare that his arrest and detention from August 3 2017 to August 8, 2017 at the Force Headquarters was a gross violation of his right to freedom and dignity of human person.
Salihu had also urged the court to grant order restraining the Police from his further arrest as well as an order directing the respondent to publish an apology to him in two national dailies.
He alleged that the actions of the police against him contravene the provisions of Article 4, 5, 12(1) (2) of the African Charter on Human and People's Right.