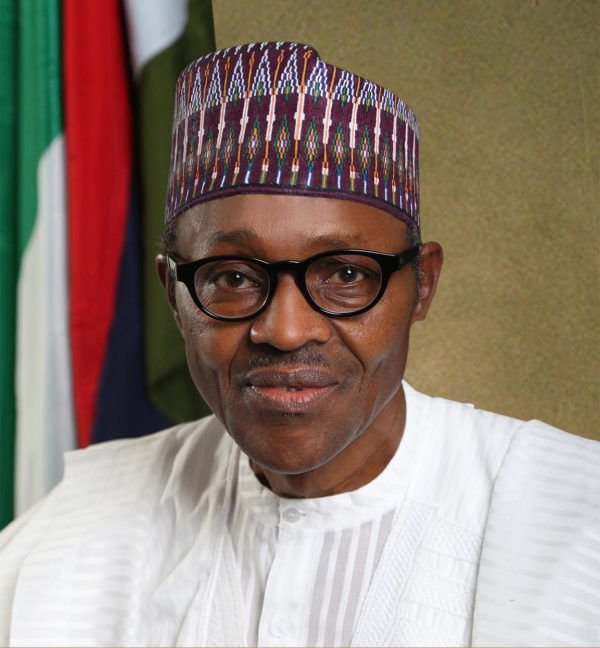 Some lawmakers in the Lagos State House of Assembly on Wednesday urged President Muhammadu Buhari and the National Assembly to redouble efforts at stopping killings in the country.
The lawmakers, who spoke in separate interviews with the News Agency of Nigeria (NAN) in Lagos advised the government to rise up and stop the wasting of lives and property.
The assemblymen spoke against the backdrop of the killing of two Catholic priests and 17 parishioners on Tuesday at St. Ignatius Catholic Church, Ukpor-Mbalom Parish, Gwer East Local Government Area of Benue State by suspected herdsmen.
Mr Segun Olulade, the Chairman, House Committee on Health Services said the spate of killings was worrisome.
"These killings sadden our hearts and it is worrisome. It's unfortunate some people do not place value on human lives.
"I think we must wake up, as Nigerians, we must stand up against these killings. It is important to rise up together irrespective of our ethnic, religious and cultural biases.
"We must not see it as a challenge to one section or region. It is a wake up call for every Nigeria to come out and work with our security agencies.
"The National Assembly should give it all it takes and compel the executive arm to ensure that the security agencies have modern military equipment to confront the wasters," he said.
The lawmaker, who urged the President to be prompt in addressing the issues, said: "Mr President has a very big task before him."
Olulade urged the security agencies to ensure improvement on intelligence gathering in tackling crime.
Mr Jude Idimogu, representing Oshodi Isolo Constituency II in the Assembly said: "This issue of killings is becoming a national embarrassment for the nation, it cannot help us.
"This moment is a sad moment. The President and the NASS should work together with the security chiefs to find a lasting solutions to this situation. We want peace and stability.
"This current situation will not help the country and our economy."
Also speaking, Mr Dipo Olorunrinu, the only PDP member in the Assembly, urged the President to seek help to overcome the challenges
Olorunrinu, representing Amuwo Odofin Constituency I in the House, said the security situation was getting worse, with many living in fear in the affected areas.
"The President and our military should fulfil their mandate of protecting the lives and property of Nigerians. These killings are getting out of hand.
"Nigerians are finding it difficult in this country now than ever before. The President should seek help to end the killings.