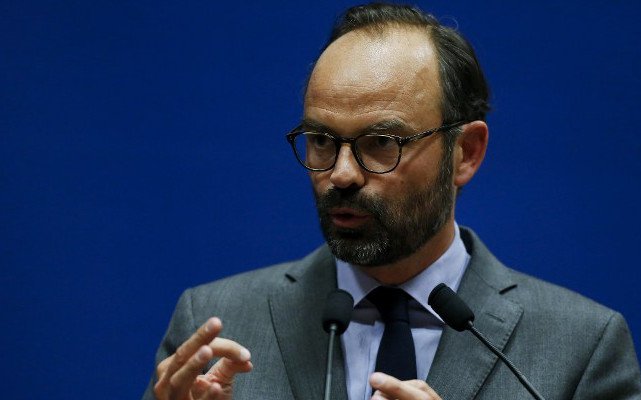 French Prime Minster Edouard Philippe on Thursday warned of "turbulence" if Air France (AIRF.PA) staff unions who are striking reject pay offer.
Air France is balloting staff over its offer of a seven per cent pay rise over four years, after unions
rejected the proposal as too modest.
Chief Executive Jean-Marc Janaillac has said it would be hard for him to stay if staff vote against the offer.
Philippe said Janaillac had shown "courage" by putting his job on the line and warned that a negative vote could further harm the company.
"If the consultation did not produce the results he hoped for and he took the consequences, everyone should fasten their seat belts because the turbulence will not be minor," he told Europe 1 radio.
"A company that loses its boss in these conditions is not well placed to face the future."
The industrial action, affecting about 30 percent of Air France flights, has coincided with French railway strikes over the last month, resulting in widespread travel disruption.
SNCF workers have launched a series of protests against reform plans by President Emmanuel Macron's government, designed to stem the state-owned railway's losses and cut debt.