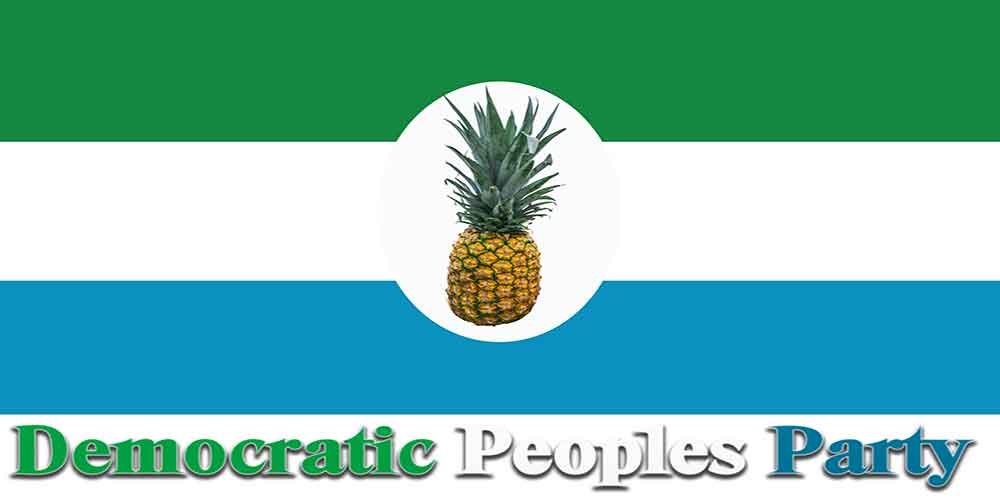 The National Chairman of the Democratic Peoples' Party (DPP), Mr Garshon Benson, said on Thursday that the party would on May 10 hold its primaries for the Ekiti governorship election.
Benson told the News Agency of Nigeria (NAN) in Abuja that the party would hold credible primaries and was seriously preparing for it.
He said DPP would ensure that a credible candidate would emerge as its flag bearer for the July 14 governorship poll.
He said that three aspirants had already indicated interest to contest for the governorship seat under the party.
"We are confident that INEC will do a good job by creating enabling environment and a level playing ground for all political parties and their candidates to participate in the poll.
"We believe we are going to give a proper account of ourselves in Ekiti when the time comes.
"All the three aspirants that have declared their intension so far are popular and they are sons of the state.
"It is the delegates that will decide who will be the party's flag bearer,'' he said.
Benson, however, advised those had yet to register in the ongoing nationwide continuous voter registration to do so.
"We encourage anybody that is 18 years and above that had not registered to go and register and get his or her PVC.
"It is with your PVCs that you can determine the fate of any government. You can vote in or vote out any government,'' he said.