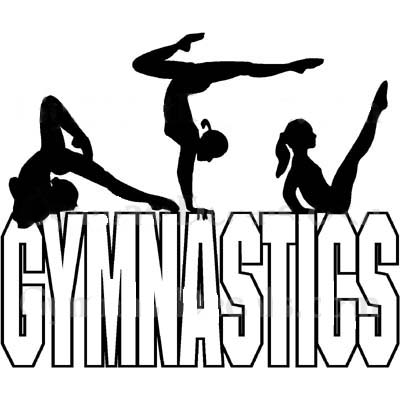 The Lagos State Sports Commission (LSSC) on Thursday held a two-day gymnastics "Open Day'' for secondary schools to discover new talents.
The event, held at the Mobolaji Johnson Indoor Sports Hall, Rowe Park, Yaba, was attended by 11 schools in Education District III and IV.
The objective of the programme is not only to discover new talents but also to create awareness toward the development of gymnastics at the grassroots.
The Coach of Lagos State Gymnastics Association (LGA), Abiodun Oyewuwo, said the event was aimed at teaching them gymnastics skills.
"It is an open day for Lagos State secondary schools and we are teaching them the basics of gymnastics.
"It is a catch-them-young progrmme that will take us about eight years of development because it may take you about eight years to prepare them for any championship,'' he said.
Mrs Abike Babarinde, the LGA Secretary, said that the idea was to discover new talents to replace the ageing athletes.
"Gymnastics is one of the vibrant sports and our athletes are already ageing, so, we need to get new talents in the association.
"We decided to have an open day whereby we scout for new talents to learn the rudiments of gymnastics.
"When we discover them today and tomorrow, then we will start grooming them at regular trainings and afterwards, they will be our upcoming athletes,'' she said.
The event which started on Thursday will end on Friday.

Load more