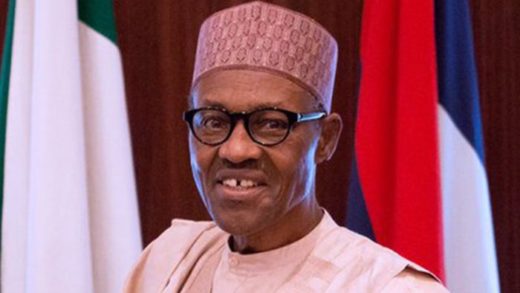 The Senate on Thursday resolved to summon Nigeria's President, Muhammadu Buhari to address the lawmakers on the spate of killings in Nigeria, especially in Benue State.
They agreed to hold a joint session with the House of Representatives which had, on Wednesday, also invited the President.
The lawmakers said they were concerned about the competence of the country's security chiefs and the need to declare a state of emergency in the states experiencing security crises.
The decisions were taken based on a motion moved by Senator George Akume on the recent killing of two priests and 17 worshippers in a Catholic church in Benue State, Punch reports.