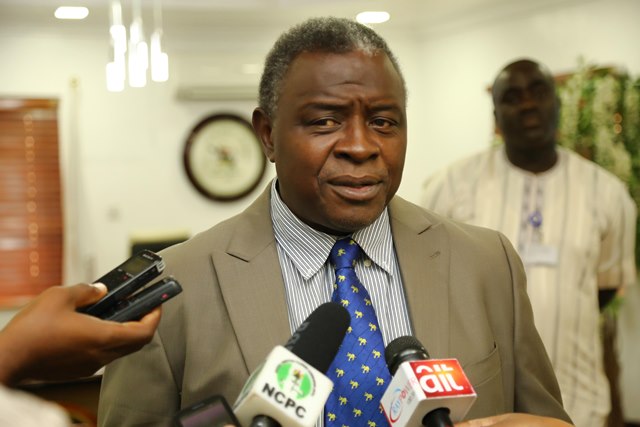 Rev. Tor Uja, the Executive Secretary, Nigerian Christian Pilgrim Commission (NCPC), has admonished Christian pilgrims to understand pilgrimage as a solemn exercise which is beyond merely travelling to Israel to visit historical sites.
Uja made the statement on Friday when the Chairman of Benue State Christian Pilgrims Welfare Board (BSCPWB), Rev. Thomas Shikaan, paid him a courtesy visit in his office in Abuja.
He said that pilgrimage "is beyond going to see where Jesus was born but exploring other productive areas".
He said that pilgrimage demanded an investment orientation that should be used to change the world.
"It is important to see the sites but more critical to see the world.
"We are poised to influence the world with our learning. Christian Pilgrimage should be used as a tool to influence the world," Ujah said.
He said that it took Africa too long to influence the world although God raised the continent and Nigeria, in particular, as the arrowhead to change the world.
He urged the new chairman of BSCPWB "to prepare for battle during your stay in office as a new entrant into the world of pilgrimage".
According to him, the battle Shikaan will face in office is essentially to build the next generation.
He prayed that God would grant him the wisdom to uplift the agency beyond where he met it.
Earlier, Shikaan described his appointment as a privilege and an opportunity to be part of the development of pilgrimage in the state and Nigeria.
He assured the NCPC boss that he was prepared to learn from others in the system in order to make tangible contributions to the pilgrimage sub-sector.
He expressed profound gratitude to Uja for being instrumental to his appointment and promised not to betray the confidence he (Uja) reposed in him.