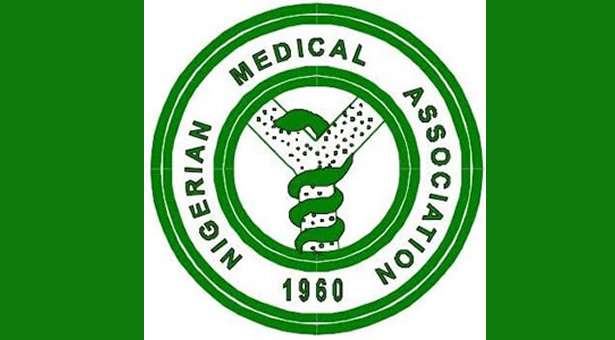 The Nigerian Medical Association (NMA) on Friday, endorsed the medical reform programmes of the Yobe Government, aimed at effective healthcare delivery.
Prof. Mike Ogirima, NMA President, stated this while exchanging views with the Secretary to Yobe Government Baba Malam-Wali in Damaturu.
He said that the rehabilitation of medical institutions and facilities, manpower development and provision of equipment had set the reform programme of the state government on the right step.
The president commended the state government for investing its resources in areas beneficial to the people.
"Yobe government has justified usage of its resources by providing dividends of democracy that is truly beneficial to its citizens,'' he said.
Baba Malam-Wali said the state government in 2012, declared state of emergency in the health sector in order to ensure overhauling of the sector.
He said, "Government launched a deliberate programme to rehabilitate medical institutions, train medical personnel and equip the hospitals.''
The secretary to the state government said government also entered into partnership with international and local donor partners who donated equipment worth billions of naira for distribution to medical institutions across the state.
He said that the state government also established medical college and a University Teaching Hospital to boost medical manpower.
"We are optimistic that with the reform programmes in the health sector, Yobe will be a centre of medical tourism in Nigeria," he said.

Load more