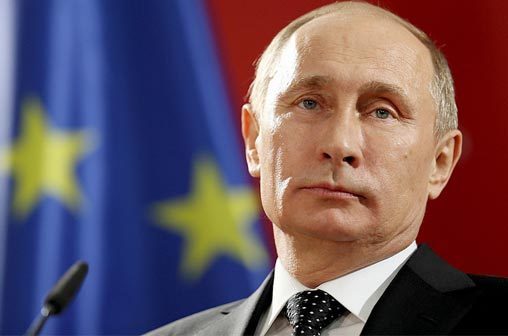 Russia on Friday announced it would end its ban on imports of tomatoes from Turkey on May 1, provided that each import's area of origin is devoid of a specific moth.
"Imports will be allowed from areas of production that are free of tomato moths" of the scientific name "Tuta absoluta,'' the Russian agricultural watchdog Rosselkhoznadzor said in a statement.
Russia had been one of the largest markets for Turkish tomatoes until it imposed sanctions in retaliation for a Turkish fighter jet shooting down a Russian warplane on the Syrian border in 2015.
Russia has been rescinding its sanctions against Turkey over the past year as diplomatic relations improve.
Report says the countries are now working together with Iran to safeguard ceasefire zones in war-torn Syria.