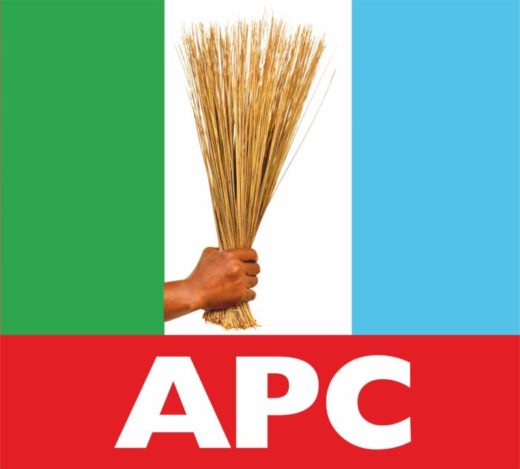 Sen. Suleiman Hunkuyi (APC-Kaduna) has cautioned the leadership of the All Progressive Congress in Kaduna State against the imposition of delegates in the upcoming ward, local government and state congress of the party.
Hunkuyi, who addressed some APC supporters from Kaduna Central Senatorial Zone in Kaduna on Sunday, said that party supporters would resist any attempt to impose delegates on them without going through due processes.
He said delegates must be elected based on the party's constitution instead of selection or affirmation as being proposed in some quarters.
Hunkuyi said he was sensitising electorate and party supporters in the three senatorial zones against "selection of delegates to the congresses through affirmation.
"We must insist that congresses must hold at the ward, local and state levels according to the party's constitution.''
The Senator had on Thursday, held similar meeting with party supporters from the Southern Senatorial District at Kafanchan.
Hunkuyi had recently indicated his intention to seek for the APC's ticket in the 2019 governorship election in the state.