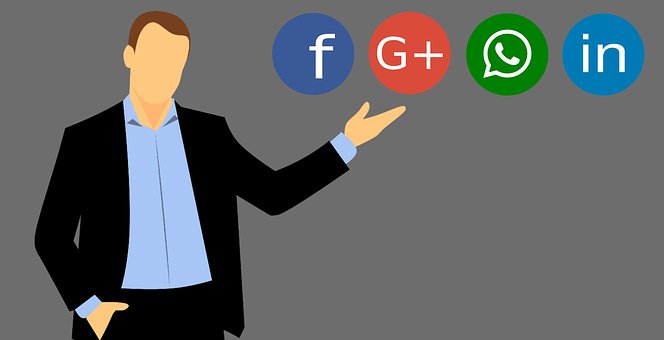 The Concerned Youth Empowerment Association of Nigeria (CYEAN) says it has trained 20 young entrepreneurs on digital marketing and latest technologies in packaging products to enhance sales in the international market.
Mr Noble Adaelu, the National President, CYEAN, made this known in an interview with the News Agency of Nigeria (NAN) on Monday in Abuja.
According to him, the training is to create a new generation of agro industrialists through indigenous technology to provide more gainful employment through agriculture.
He said the training took place in Aba, Abia state capital to improve the creative skills of Aba artisans to compete with those at the international level.
"Shoe making is derived from Leather Value Chain; while tailoring is kick-started from cotton. Both are therefore important components of agricultural value chains.
"Concerned Youths deemed it necessary to identify with the artisans whose creative work demands value addition to have a sustainable wealth creation.
"Aba has been noted as a town that is blessed with great creative talents and industrial power. These gifts need to be enhanced and harnessed to reposition Aba in the industrial map of the world.
"This training was carried out in order to support the Federal Government and furthermore contribute to the betterment of our society.
"We have trained them on Digital Marketing (E- Commerce) and the appropriate methods of packaging their products to enhance sales in the international market directly without hindrance,'' Adaelu said.
The youth group leader said that the association was also planning to carry out the same training in the Federal Capital Territory in the month of May.
He said that training would entail training the young entrepreneurs on how to produce tomato paste, biscuits from cassava, packaging and also digital marketing.
Adaelu said the association would sustain the training of youths by ensuring that the training was carried out in the six geo-political zones of the country so that knowledge and skills would be evenly distributed across the nation.
The Concerned Youth Empowerment Association of Nigeria is a cooperative society whose membership cuts across the six geo-political zones that promote and clamour for the right of youths to enable them to attain agreeable economic independence and wealth creation.