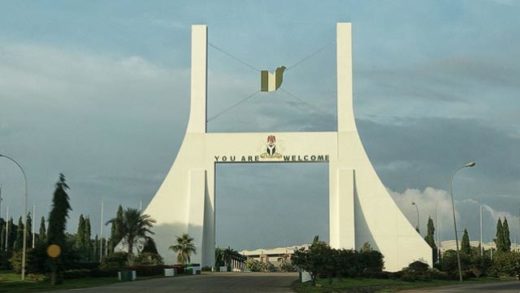 The Abuja Environmental Protection Board (AEPB) has urged residents of the city to imbibe hygiene in order to prevent environmental challenges associated with the rainy season.
Mr Muktar Ibrahim, Head of Information/Outreach Programme Unit of the board, gave the advice in an interview with News Agency of Nigeria (NAN) in Abuja on Monday.
Ibrahim said that healthy living would go a long way towards guaranteeing the wellbeing of the residents.
"All we have been saying is that we ensure a clean, hygienic and sustainable environment that will guarantee the wellbeing of the residents.
"There ought to be a kind of partnership between the AEPB and the residents to ensure that we achieve this ultimate goal so that we can stay healthy and have an environment that we can be proud of.
"And as the rain approaches now, and every season has its own peculiar challenges, the advice is that people should keep their immediate surroundings clean of whatever dirt around their area.
"Ensure that they clean the drains around their areas and should not allow any kind of blockage in their immediate surroundings; neither should they allow stagnant water.
According to Ibrahim, with such collaboration in the FCT, there will be fewer challenges during the rainy season and residents will have an environment free of epidemics and other hazards.
The AEPB official further urged households and business premises to keep waste bins that will ensure proper waste disposal.