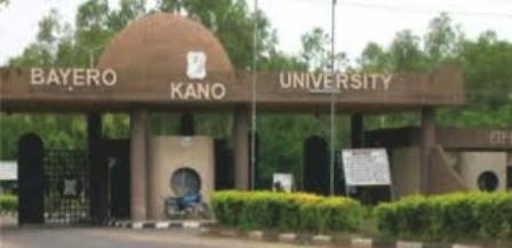 The Vice-Chancellor, Bayero University Kano (BUK), Prof. Yahuza Bello has urged students in the country to imbibe the culture of promoting folklore through the Social Media and other means.
The VC gave the advice at the opening ceremony of the 4th Annual Congress and 13th Nigerian Folklore Society Conference on Monday in Kano.
According to him, such should be aimed at inculcating moral discipline and uplifting the cultural heritage of Nigerian people all over the world.
Bello noted that there was urgent need for students to adhere to the ethics of writing in any Nigerian Language, especially on folklores.
Bello explained that such attitudes would be helpful in promoting the Nigerian culture worldwide.
The VC, however, assured the institution's commitment in collaborating with folklore society by ensuring that they are fully revived and become more functional.
"The folklore society is one of the oldest in Nigeria, but due to so many challenges it had not been functioning effectively.
"The leadership of the society need to embark on such conference every year to speedily revive it for the benefit of the Nigerian students,'' the VC said.
Also in his remarks, the National President of the Folklore Society, Dr Bukar Usman said that the conference was organised to discuss issues related to Nigerian culture and also to elect new leaders.
He said that folklore is one of the best traditional ways of conveying message, especially to children to teach them way of avoiding negative things at their young age.
Usman called on parents, especially the women to inculcate such culture as part of imparting very good moral upbringing to their children.