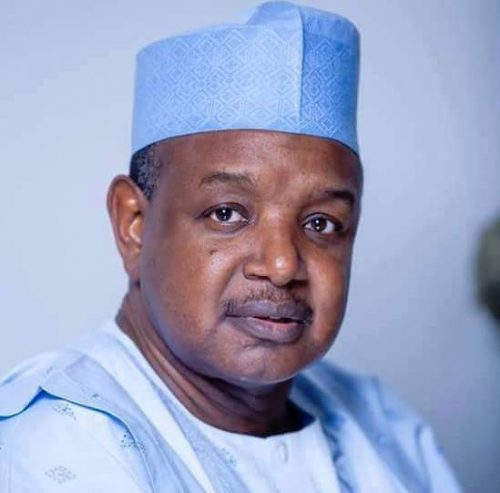 Gov. Atiku Bagudu of Kebbi on Monday urged the Nigeria Bar Association (NBA) to ensure speedy dispensation of justice and equity to free the country from pervasive corruption.
Bagudu said at the 2018 Law Week organised by the state branch of NBA in Birnin Kebbi on Monday that in spite of efforts to stem corruption, it is still being regarded as part of the norm.
The theme of the Law Week is `Promoting a Corrupt-Free Society.'
"I task you to find ways of ensuring speedy dispensation of justice and equity to free our society from all forms of corruption.
"The society still takes corruption as part of life especially in the public sector, as such our legal institution must do something to address the trend," he said.
He commended the association for organising the event, describing it as historic and timely.
In his remarks, the state NBA Chairman, Mr Ebenezer Oguelina urged the state government to adopt the Administration of Criminal Justice Act (ACJA) to enhance quick access to justice.
"The act was introduced for the benefit of victims, the court and society in the administration of criminal justice.
"Many states have already adopted same and we cannot afford to be the odd one out," he said.
He also called for proper remuneration for workers including lawyers, adding that "If a worker is poorly paid, you cannot justly expect optimal performance from him.
"Our members are poorly paid and there is no better forum than this to tell the whole truth and nothing but the truth."