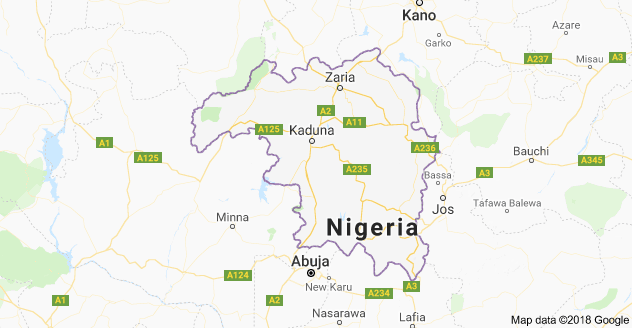 Some residents of Kaduna metropolis are now groaning over persistent scarcity of potable water due to breakdown of services by the state's water corporation.
Some of the areas affected by the scarcity include; Barnawa, Sabon Tasha, Uguwar Rimi, Kawo, Romi, Tirkaniya, Gonin Gora, Unguwar Dosa, Costain Quarters and environs.
Some residents were roaming the streets with their kegs to fetch water from any available source.
A resident of Barnawa, Dauda Sarki, said that most residents in the area now rely on private borehole owners and wells for their daily water supply.
"I own a borehole but if there is no light, I will not pump water to sell and the power outage lasts for more than a week," he said.
Ibrahim Gimba, a resident of Romi, said the area had been without pipe borne water for over two months.
"The last time water flowed from our taps was about two month ago, since then I have been buying water from water vendors and I spend not less than N500 daily," he said.
Another resident, Ahmed Yau said, "I don't have the money to buy water from vendors, but I have to delay my children from going to school today until they fetch water for our use."
Hafsat Aminu, a food vendor said, "We find it very difficult to get water to cook food to sale, we have to buy water from the vendors and we are not sure of its safety."
Mohammed Umar, who lives in Uguwar Rimi, said "we normally get water from the tap, especially in the mornings for three hours, but now it has stopped and I now buy my water from commercial borehole owners."
When contacted, Mr Ahmed Ibrahim, the Director of Operations, Kaduna State Water Corporation, claimed that the situation was largely due to poor power supply.
According to him, the corporation is working to restore normal supply and urge the residents to exercise patience.
Ibrahim added that the state government would soon award contract to extend water pipelines to various areas in the state, to enhance water supply.