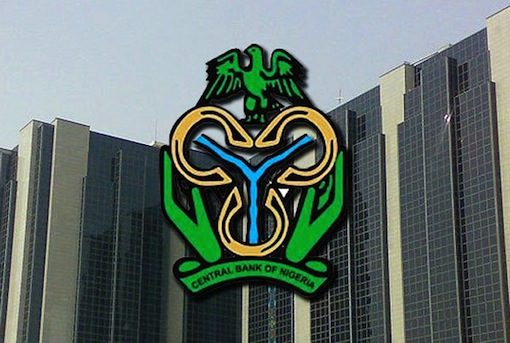 The Central Bank of Nigeria on Tuesday debunked claim of fire at its headquarters in Abuja, saying that it was just smoke from a generator.
The apex bank in a statement issued by its spokesperson, Isaac Okorafor said "Reports that the Central Bank of Nigeria head office building is on fire are false."
Okorafor said that the smoke came from the generator house of the bank which he said was far away from the main building
According to him, passersby who saw a pall of exhaust from the generator house far away from the building apparently mistook the exhaust for fire smoke.
He added that the CBN maintained a total security system that triggered safety alarms in the presence of smoke, saying that all fire engines and personnel received the alert only to discover that it was an unusual pall of exhaust.