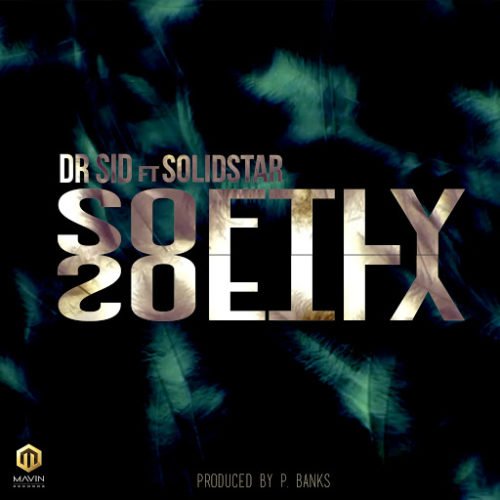 Dr Sid who is a year older today presents two singles and we are loving it. One is titled "Softly", produced by P. Banks.
The other is "40 Bottles" which features a collection of some big shots in the industry including: King Spesh, Cool fm's Do2dtun "the Energy Gad", Shody "The turn up King", and DJ Big N.
You already know this issa banger, don't be told!!!