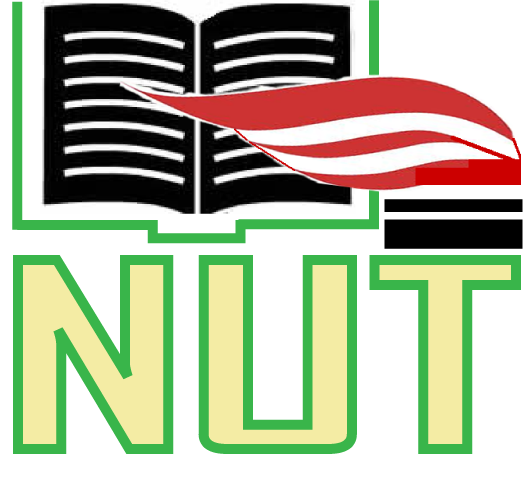 Nigeria Union of Teachers (NUT) has urged workers to work in unity and support those in the leadership position for effective service delivery.
Dr Mike Ike-Ene, Secretary-General of the union gave the advice in commemoration of workers' day on Tuesday in Abuja.
Ike-Ene also encouraged workers to continue to work hard, be punctual and dedicated to duty in spite of all odds.
He said that for productivity to be meaningful and result oriented the above-mentioned factors must be in place.
"Because when these factors are not there, you will find out that the productivity will not be there and if it's not there; it will affect the economy.
"Hence the workers remain the engine – room of any society," he said.
According to him, being a worker is like a call to duty for any profession.
He also encouraged workers to start planning for their retirement starting from the first day of resumption of duty.
"You should endeavour to work hard to end well and disengaged rather than being sacked or dismissed.
"Remain resolute and continue to look ahead, never get taunted as a result of provocation from managements, even though the compensation is not commensurate to your input," he said.
Ike-Ene, therefore, appreciated workers, especially the teachers, for their tireless efforts in ensuring that pupils and students were well trained.
He, however, appealed to all tiers of government to make workers' welfare a priority.