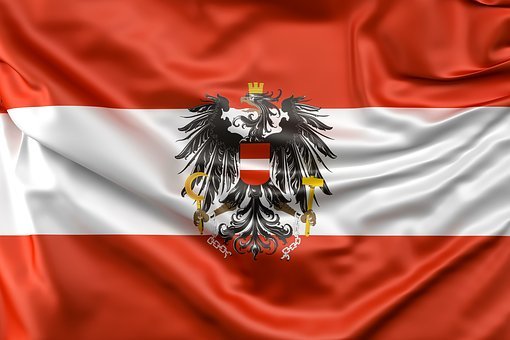 Many expatriate workers in Austria will face welfare cuts if their children live in their home countries, rather than in Austria.
The planned welfare cut is contained in a bill that Austria's right-wing government presented on Wednesday.
If the bill passes parliament, welfare will be reduced for workers from countries with lower living costs, while those from more expensive countries will see their payments go up.
The new policy will, therefore, hit expatriates from eastern EU countries such as Bulgaria, Hungary and Slovakia.
For example, Hungarians, who have been receiving 172 euros (207 dollars) per child would receive only around 94 dollars in the future.
Conservative Family Minister, Juliane Bogner-Strauss, said the bill would reduce government spending by more than 100 million euros a year.
"These funds will be used for children in Austria,'' the People's Party Minister told reporters after a cabinet meeting.
In 2016, Austria disbursed 273 million euros of welfare for some 130,000 children in EU countries and
Switzerland – around seven per cent of Austria's overall child welfare payments.
The European Commission said it would investigate whether the Austrian policy discriminates against non-Austrian EU workers.
"We expect that our legal view will prevail,'' said Transport Minister, Norbert Hofer, who is the Deputy Chief of the far-right Freedom Party.