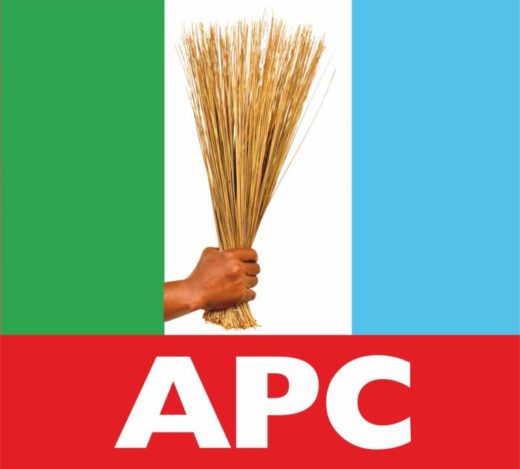 The Lagos State Chapter of the APC said on Wednesday that it had no preferred candidate for the party's national chairmanship position.
A member of the chapter's Elder's Forum, Mr Tajudeen Olusi, made the statement in Lagos.
He said the chapter had not settled for anyone yet, pointing out however, that the chapter was watching developments keenly before taking a position.
Olusi said that leadership quality, ability to unite the party, among other qualities were what the chapter would be looking at in supporting a candidate during the national convention of the party, slated for June.
"We don't have a chairmanship candidate yet. We are studying the whole scenario carefully. We will take a position at the appropriate time.
"However, we will support only the best candidate. A candidate who will unite the party and galvanise it to greater heights.
"A candidate with the right leadership qualities to solve challenges and give everyone a sense of belonging. That is the kind of candidate we will back, "he said.
On speculations that a former governor of Edo, Mr Adams Oshiomhole, was being tacitly supported by the chapter for chairman, Olusi gave no definite response.
"On that, when we get to the bridge, we shall know how to cross it," the party chieftain stated.
He said that the party was stepping up arrangements to hold ward, council and state congresses, assuring that the exercise would be free and fair.
The National Working Committee of the APC had fixed the national convention of the party for June after back-pedaling on tenure elongation for all its executives.
The decision to allow congresses, followed appeals by President Muhammadu Buhari, who had described the extension as a breach of the party's constitution.
Oshiomhole, who is also a former labour leader, was recently endorsed by the South South zone of the party for the chairmanship position.
The incumbent, Chief John Odigie-Oyegun, who is from the same state as Oshiomhole has not made any pronouncement on whether he would be seeking re-election.
Apart from the two men, who have been in public glare, no other prominent member of the party has indicated interest in the chairmanship race.