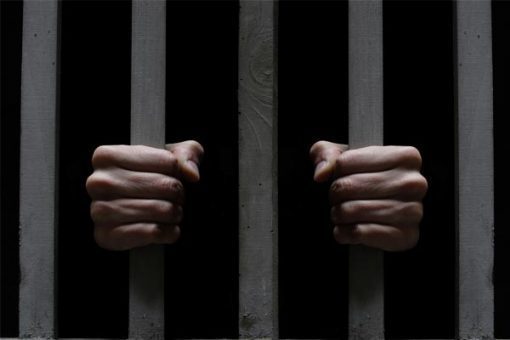 A Mumbai Court on Wednesday found a gang boss guilty in relation to the broad daylight killing of an investigative crime reporter in India's financial hub, Mumbai, in 2011, a prosecuting lawyer said.
Public Prosecutor Pradip Gharat said a Mumbai court found Rajendra Nikhalje, alias Chhota Rajan, guilty of ordering journalist Jyotirmoy Dey's murder.
Eight other accused, including four gunmen involved in the case, have been found guilty.
Two people including another a journalist, have been acquitted.
Gharat said arguments on sentencing were being heard.
Dey, the top crime reporter at Mid Day, a popular daily tabloid, was shot dead at point blank range by four unidentified gunmen riding two motorbikes in a Mumbai suburb on June 11, 2011.
J Dey, as he was popularly known, died in hospital.
Ten people, including the gunmen, were arrested in November 2011.
Rajan, who was a fugitive at the time of the crime, was arrested in Bali, Indonesia in 2015 and deported to India.
He is currently lodged in Delhi's Tihar Jail.
Gharat said journalist Jigna Vora, whom investigators accused of being in regular touch with Rajan and of being a part of the conspiracy to kill Dey was acquitted.
The court said there was not enough evidence to show she was involved in the crime, NDTV news channel reported.
Dey had been reporting on the Mumbai underworld for two decades and had extensive contacts to the mafia and police.