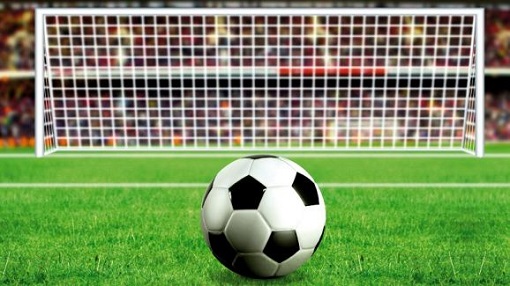 The Chief Operating Officer of the Nationwide League One (NLO), Olushola Ogunowo, on Wednesday said the competition's management would organise seminars for players.
Ogunowo told the News Agency of Nigeria (NAN) in Abuja that the management would make the 2017/2018 season more interesting than the previous ones.
"We will make sure that this year the rules and regulations are well followed. Those who need to be sanctioned will be sanctioned. We will ensure discipline of players and coaches.
"Eighty-eight clubs are participating in Division I of the ongoing 2017/2018 NLO, while 96 clubs have registered for the Division II which will commence in August after the World Cup.
"The seminar will be a zonal event for all players; this will help them to improve on their behaviour while playing.
"We need to build players that will make the country proud in the future,'' he said.
Ogunowo said the league's management was appealing to its partners to fulfill their promises of sponsorships.
"We appeal to our partners to quickly give us funds so that we can give to players and club owners.
"To make the league comfortable for club owners is to get finances that will reduce the burden on them.
"They can use the money they have to develop other things in their clubs. We are expecting some of them to be engaged in full time football business,'' he said.