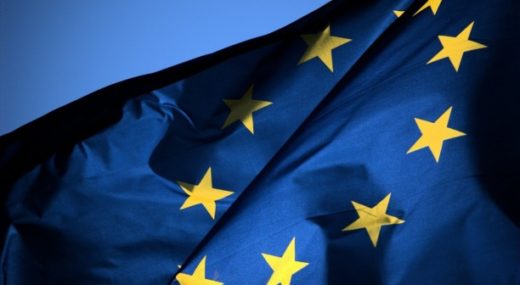 EU member states cannot automatically deny residency to European citizens suspected of war crimes, the bloc's top court ruled on Wednesday, stating that the nature and seriousness of their alleged crimes must be taken into consideration.
The decision relates to two cases in which suspected war criminals were banned from living in the Netherlands and Belgium respectively.
Both men had appealed to the EU's right to freedom of movement for its citizens and their relations.
In the first case, a man with Croatian and Bosnian nationality, who had been found guilty of war crimes committed by the Bosnian army was denied asylum in the Netherlands and banned from entering.
He appealed the decision after Croatia joined the EU, but was declared an "undesirable immigrant."
The second case relates to an Afghan, who sought residency in Belgium after his daughter was granted Dutch citizenship.
His request was rejected based on information in his file indicating that he been involved in war crimes or crimes against humanity.
In both cases, the national courts asked the European Court of Justice to help interpret EU rules on freedom of movement.
The court found that such requests need to be assessed on a case-by-case basis, taking into account questions including the nature and gravity of the alleged crime, how long ago it took place and the individual's behaviour since.
A ban was only justified in cases where the person in question still poses a "genuine, present and sufficiently serious threat" to society and has a "hostile" disposition to the EU's fundamental values, such as human dignity and human rights, the judges ruled.