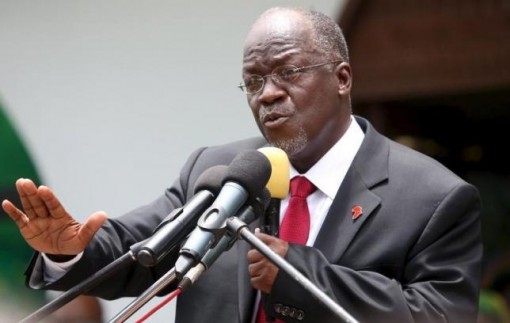 Authorities in Tanzania said on Wednesday plans were afoot to employ 10,140 primary school teachers by June 30 to fill a deficit facing the east African nation.
Joseph Kakunda, the Deputy Minister of State in President's Office responsible for Regional Administration and Local Governments, told the National Assembly in the capital Dodoma that the government was committed to ending shortage of teachers in the country.
Kakunda was responding to the Member of Parliament for Ludewa constituency, Deogratius Ngalawa, who had wanted to know how the government planned to resolve shortage of 500 primary school teachers in his area.
Kakunda said: "We are closely working with the National Examinations Council of Tanzania by reviewing certificates of teachers and we expect to employ 10,140 teachers by the end of June this year."
On Monday, the MPs urged the government to overhaul the deteriorating education sector to avoid the east African country from producing "a nation of illiterates."
The MPs, who were debating budget estimates for the Ministry of Education, Science and Technology in the National Assembly said the quality of the country's education sector was pathetic.
They said the country's education sector has been hit by a number of challenges leading to mass failures in public primary and secondary schools.

Load more