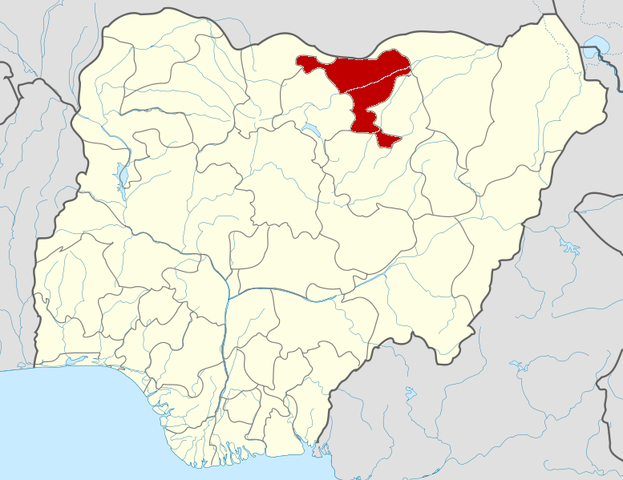 The Jigawa Government on Thursday said the state had generated more than N10 billion as Internally Generated Revenue (IGR) in 2017.
The Accountant General of the state, Alhaji Haruna Ahmed-Amin, disclosed this to the News Agency of Nigeria (NAN) in Enugu.
Ahmed-Amin spoke at the ongoing three-day State and Local Governance Reform (SLOGOR) Annual Retreat on Public Financial Management Reforms.
He said that it was a giant leap in the state IGR which was below N500 million previously.
"The reforms in the Public Financial Management (PFM) had been a welcomed development; just as the Change Agenda of the Federal Government.
"It has helped tremendously and its impact had been far reaching as we apply the PFM reforms and other Federal Government financial strategies and procedures meant to grow the IGR level of states.
"However, things are changing; Jigawa government is bringing more people into the business environment by creating enabling and conducive business environment that had helped in greatly improving our IGR collection.
"In 2017, we collected over N10 billion as IGR unlike in previous years before the present administration when we collected just few million less than N1 billion.
"It is just like N100 million, N200 million and at most N500 million in other years before the present administration.
"Although the state is an up-coming and developing one, we are making tremendous efforts towards IGR growth."
NAN reports that the SLOGOR project is funded by the European Union and managed by the World Bank.
The project commenced in 2014 and is expected to wind up on Sept. 30, 2019.
The participating states in SLOGOR project are: Anambra, Cross River, Jigawa, Kano, Osun and Yobe.
The retreat is organised by the Ministry of Budget and National Planning in collaboration with the World Bank and European Union.
The theme of the retreat is; `Assessing the Implementation of the PFM Reforms at the Sub-National Levels of Government.'
The retreat which started on May 2, would end on May 4.