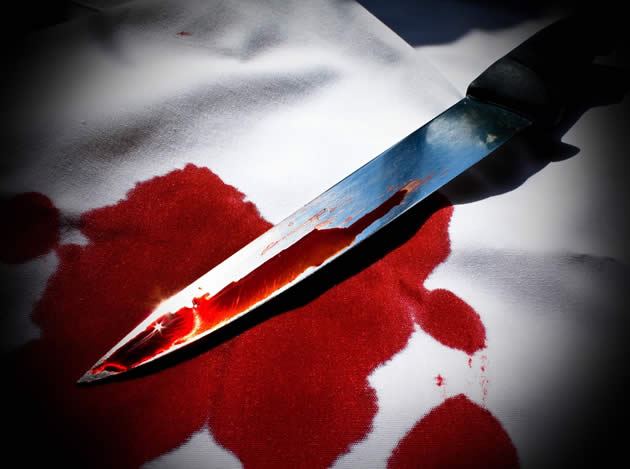 A 35-year-old athlete, Bertha Chimutu, who went for her routine jogging session was stabbed to death near new Ngoni service station in Zimbabwe.
Bertha, a mother of three was reportedly stabbed multiple times during an ambush and left dead.
According to Iharare.com, she was immediately rushed to Norton Hospital where she succumbed to her injuries, however, she fingered her ex-husband as the attacker before she died.
According to reports, he allegedly ambushed her as she jogged with a colleague while passing by a bushy area between Ngoni Stadium and Ngoni service station.
Her relatives and police detectives stormed her 50-year-old ex-husband, Nhamo Mafundera's residence where he was arrested.
Nhamo was reportedly apprehended while making attempts to flee to South Africa. He is reportedly in police custody now and he was almost attacked by an angry mob trying to get justice.
Bertha's family are quite popular as they own Journeyman Sports Bar, a joint in Katanga suburb.
Late Bertha and Nhamo had one child together and relocated to South Africa sometime last year.
However, their marriage broke down resulting in her returning home and Nhamo had been in Zimbabwe for a week before the murder.
-Iharare.com