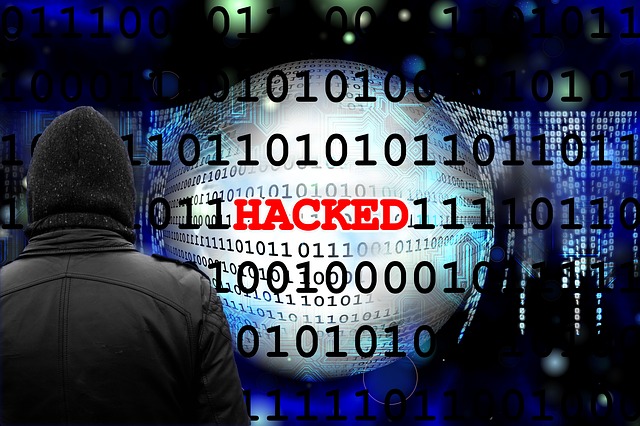 Mr Oluseyi Akindeinde, an IT expert on Friday warned people to beware of using free WiFi because it enabled hackers to have easy access their personal data.
Akindeinde, the Chief Technical officer at Digital Encod, made this known in Lagos at the Nigeria Cybersecurity Conference (NaijaSecCon2018).
He spoke on the topic: "The friendly enemy: the perils of free WiFi ".
"Nowadays when people go for events or lodge at hotels, they don't care about the food and drinks but to have free access to public WiFi."
Oluseyi said most people clamour for free WiFi not knowing the dangers associated with using it.
"Using free WiFi exposes the consumer to hackers and in the process they get to view personal information like bank details, credentials and so many other things.
"Because the WiFi is free, it does not require any authentication before the hacker can have access to the network connection.
"Free public Wifi creates an amazing opportunity for the hacker to get unfettered access to unsecured devices on the same network,' he said.
Akindeinde said that biggest threat to free Wi-Fi was the ability for the hacker to position himself between the consumer and the connection point.
He said that free WiFi usually came with a costly price and sadly only few people understood risks associated with public WiFi connection.
He warned consumers to desist from this in order to protect themselves and also ensure that important business data remained safe.
NAN reports that the Nigeria Cybersecurity Conference (NaijaSecCon) is an annual technical Cyber Security Conference that uniquely merges information about the latest and relevant threats from a Nigerian context with live technical demonstrations and hands-on workshops.
Naija SecCon 2018 had 49 attendees and 49 Catch-the-Flag (CTF) participants who will compete in a Cyber Security game.
Cybersecurity professionals from various industries including Financial Services, Insurance firms, Telecommunications, Oil and Gas, conglomerates, Tech Start-ups, Financial Technology (FinTech) companies, and Ministries, Department and Agencies (MDAs) of government attended the conference.
It is a technical cybersecurity conference is aimed at not just identifying talents, but bridging the gap between the techies and the corporate world.