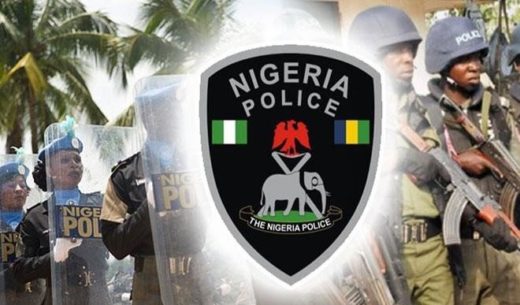 The Nigeria Police said that the salary short payment for some personnel, for April was due to system error.
The Force spokesman, ACP Jimoh Moshood, in a statement in Abuja on Friday, said that the force in conjunction with Office of the Accountant-General of the Federation,(OAGF) would resolve the problem.
"All other issues relating to payment of salary to police personnel are being addressed.
"The affected personnel will, according to OAGF, get the salary differential paid on or before Monday, May 7," he said.
He advised affected officers not to panic, adding that the Force was doing everything possible, in conjunction with OAGF, to ensure that all the identified problems in the payment were permanently resolved.
According the The News Agency of Nigeria, some personnel of the force claimed that they were short paid by the Integrated Personnel and Payroll Information System (IPPIS).