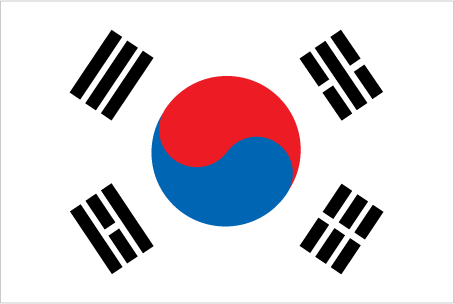 South Korea's presidential Blue House welcomed the release of American prisoners from North Korea on Wednesday, saying the move would have a "positive effect" for upcoming talks between North Korea's leader Kim Jong Un and U.S. President Donald Trump.
Blue House spokesperson Yoon Young-chan also called on Pyongyang to release six South Korean detainees.
"In order to reinforce reconciliation between South Korea and North Korea and to spread peace on the Korean peninsula, we wish for a swift repatriation of South Korean detainees," Yoon said in a statement.
The three U.S. detainees being held are Korean-American missionary Kim Dong-chul; Kim Sang-duk, also known as Tony Kim, who spent a month teaching at the foreign-funded Pyongyang University of Science and Technology (PUST) before he was arrested in 2017; and Kim Hak-song, who also taught at PUST.
Until now, the only American released by North Korea during Trump's presidency has been Otto Warmbier, a 22—year-old university student who returned to the U.S. in a coma last summer after 17
months of captivity and died days later.
Warmbier's death escalated U.S.-North Korea tension, already running high at the time over Pyongyang's stepped-up missile tests.
North Korea reminded the United States on Wednesday there was still tension between them, warning it against "making words and acts that may destroy the hard-won atmosphere of dialogue", the North's state media said.
"The U.S. is persistently clinging to the hostile policy toward the DPRK, misleading the public opinion.
"Such behaviour may result in endangering the security of its own country," it added, referring to the North's official name, the Democratic People's Republic of Korea.
Pompeo's visit comes a day after Kim Jong Un made his second trip to China in less than two months, meeting President Xi Jinping and discussing the international talks over North Korea's nuclear weapons and ballistic missile programmes.
During the visit, announced only after it was over, Kim told Xi he hoped relevant parties would take "phased" and "synchronized" measures to realise denuclearisation and lasting peace on the peninsula, according to Chinese state media.
Separately, Trump and Xi discussed developments on the Korean peninsula and Kim's visit to China during a phone call on Tuesday morning, the White House said