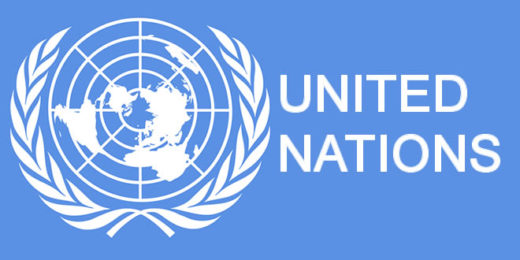 A UN top human rights official, Zeid al-Hussein, has called on Turkey's government to lift the state-of-emergency in the country immediately to enable it have credible election.
In a statement on Wednesday in Abuja, al-Hussein, who is UN High Commissioner for Human Rights, said that harsh penalties for dissent were hard to reconcile with "credible elections."
Turkey is holding elections in June, and a state-of-emergency declared after a failed coup attempt in July, 2016 is still in place.
The UN official said "the space for dissent in Turkey has shrunk considerably over the past two years'', and noted with concern, the jailing of journalists and arrests during May Day protests.
"It is difficult to imagine how credible elections can be held in an environment where dissenting views and challenges to the ruling party are penalized so severely," he said

Load more