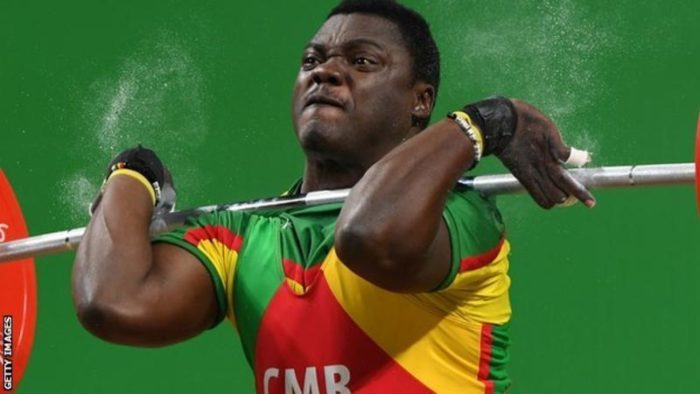 Ten athletes and a coach who went missing during the Commonwealth Games face deportation from Australia.
The group includes eight athletes from Cameroon, two from Uganda and a Rwandan Para-powerlifting coach.
"If they breach the conditions, they're subject to enforcement action," said Australia's home affairs minister Peter Dutton.
They will be in Australia illegally from midnight on Tuesday, when their visas expire.
"Like anyone else, they're expected to operate within the law, and enforcement action will take place to identify those people and to deport them if they don't self-declare," added Dutton.
The eight Cameroon athletes – three weightlifters and five boxers – comprised a third of their 24-athlete delegation.
Cameroon team officials confirmed they were last seen at different times on 9 April and 10 April, BBC reports.
Team officials named the missing athletes as weightlifters Olivier Matam Matam, Arcangeline Fouodji Sonkbou and Petit Minkoumba, and boxers Christian Ndzie Tsoye, Simplice Fotsala, Arsene Fokou, Ulrich Yombo and Christelle Ndiang.
Local media reports in Australia suggest members of the group have contacted a refugee advice centre in Sydney.
"Some have been to us for advice," Ben Lumsdaine, a solicitor at the Refugee Advice and Casework Service, told Sydney's Daily Telegraph.
Australia's immigration authorities often grant temporary 'bridging' visas that allow in-country residency applicants to remain while their cases are assessed.
In 2012, seven Cameroonian athletes disappeared while in London for the Olympics.
Load more