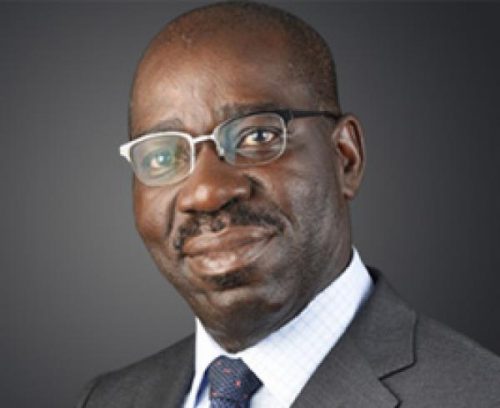 Jethro Ibileke/Benin
Several persons, including pedestrians and traders along Ibiwe Street, in Benin, Edo State, on Tuesday sustained varying degrees of injury, following attack on them by a mentally-challenged woman.
Trouble started when the woman whose identity could not be ascertained, was said to have forcefully dipped her hand into the wares displayed beside the road by a trader and removed some of her goods.
Following confrontation by the trader, the mentally challenged woman went berserk, removed her clothes and began pelting everyone in sight with stones.
In the confusion that ensued, two pedestrians crashed into a stationary vehicle, even as others sustained injuries as they ran helter-skelter, for cover.
However, a middle-aged man who could not restrain himself, pounced on the mentally-challenged woman with his fist.
The incidence hindered the free flow of human and vehicular movement for over 30 minutes, leading to gridlock on the street leading to the busy King's Square.
One of the injured victims, who gave her name simply as Mrs. Rufous, said: "This mad woman is becoming a nuisance in this area. She will deep her hands into the things we are selling and run away.
"I would have taught her a lesson today, if not for the injury I sustained. If she is mad, does it mean she should steal from us everyday?"
Calm has since returned to the troubled area.