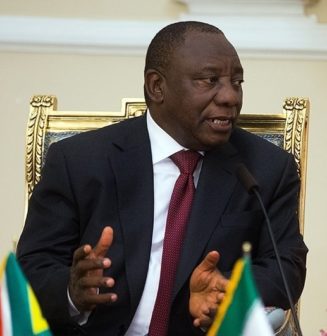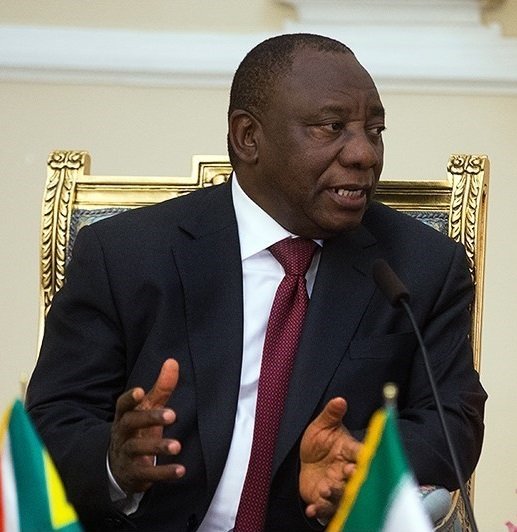 President Cyril Ramaphosa of South Africa has set up an inquiry into tax administration and governance amid allegations of corruption against the suspended head of the revenue service, Tom Moyane.
Ramaphosa, who replaced Jacob Zuma as head of state in February and has promised to crack down on graft, said the terms of reference for the inquiry would be published in the coming days.
The South African president served Moyane with disciplinary charges related to alleged misconduct during his tenure on Friday.
Moyane is one of the top government officials appointed by former president Jacob Zuma to be replaced since Cyril Ramaphosa took the helm as president in February, pledging to tackle endemic corruption.
Weeks after his election as head of state, Ramaphosa reshuffled the cabinet, firing or demoting several ministers viewed as Zuma allies.
Ramaphosa suspended Moyane in March after saying he had lost confidence in Moyane's ability to lead the agency. The president took that step after Moyane refused to step down.
Days after Zuma ally Moyane was suspended, ratings agency Moody's affirmed South Africa's investment-grade credit rating.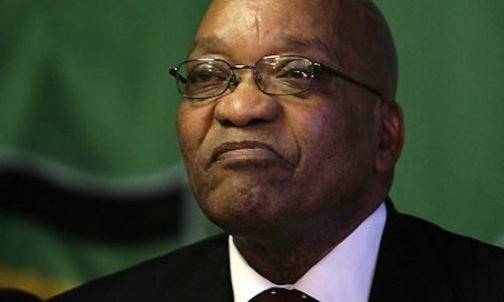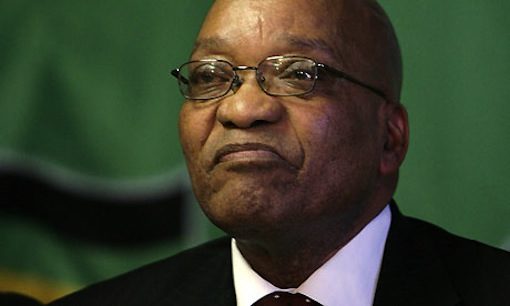 Moody's said the changes at the South African Revenue Service and cabinet had set the economy on a positive path.
On Friday, the president's office said Moyane would face the charges over his alleged misconduct in violation of his duties and responsibilities in terms of the revenue service Act.
"The disciplinary inquiry relates to alleged leadership and organisational failures," the president's office said.
Moyane could not be reached for comment.
The agency has been plagued by infighting over the last the three years and is subject to ongoing government investigations.
Load more