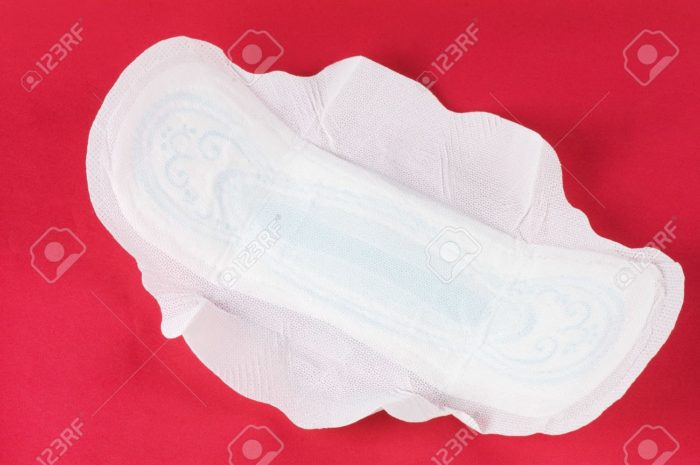 The AIDS Health Care Foundation (AHF), an NGO, has urged the Federal Government to provide free sanitary pads and other reproductive health services to indigent young girls to improve menstrual hygiene in Nigeria.
Dr Echey Ijezie, the Country Programme Director, AHF Nigeria, made the call on Tuesday in Abuja.
Fielding questions on the 2018 World Menstrual Hygiene Day, Ijezie said effective menstrual hygiene was vital to the health, well-being, dignity, development and productivity of every female.
He said with the non-availability of free sanitary pads, indigent young girls may not fully grow into women to exercise their fundamental rights such as those related to education and employment.
He decried the various alternatives which young girls used for menstruation in rural communities such as pieces of clothing, cotton wool and rags, saying such could cause infections.
Ijezie said empowering and supporting young girls with free sanitary pads would ensure that their everyday lives such as going to school, was not interrupted by menstruation.
"AHF believes that girls must be given the opportunity to live their lives to their full expectations and something so central to a woman's development should never be a barrier to her success.
"We urge government, corporate organisations and individuals to prioritise the needs of women and girls as menstrual hygiene is an essential and integral part of every woman's life.
"AHF would continue to support and work with community-based organisations in providing free sanitary pads to young women and girls,'' he said.
Menstrual Hygiene Awareness Day was created by a German-based organisation in 2014 to normalise the action of menstruation and the importance of access to hygiene.
It also ensures that awareness is increased among women across the world regarding access to menstrual hygiene.

Load more