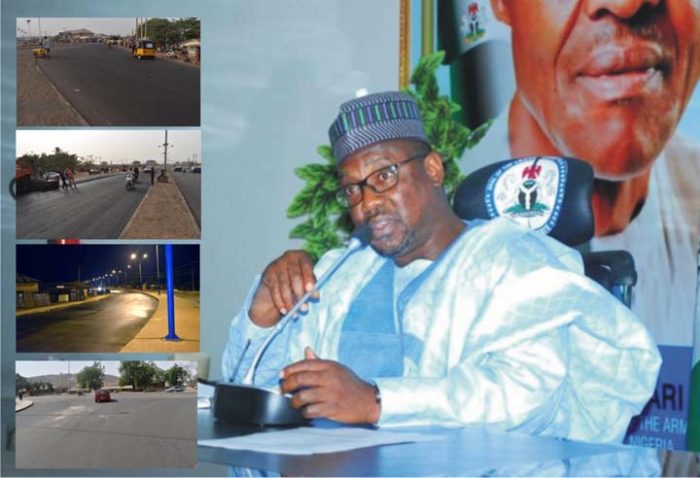 Gov. Abubakar Bello of Niger has said that the state would boost its Internally Generated Revenue (IGR) in order to ensure rapid development.
At a media briefing on Wednesday in Minna, Bello said that strategies had already been put in place to achieve this.
"The only way to ensure rapid development of our state is to be serious with our IGR. We don't have to rely on Federal Allocation because it is no longer enough due to dwindling economy.
"Right now we have concluded arrangements to increase our IGR to suit our development plans,'' he said.
The governor said that the state had signed a Memoranda of Understanding (MOU) with some local and foreign companies to establish businesses in the state.
He said that the MOU with the companies were beginning to transform into good results as some of them were already in the state to carry out feasibility studies.
The governor said that he wants to be remembered as the governor who revolutionised Niger into an industrialised state.
"Lagos state is what it is today because it former governor, Sen. Ahmed Tinubu, laid the foundation. That is my plan for Niger state.
"I want to create a lot of business activities and opportunities in Niger state. I want to be remembered for having made some people billionaires in Niger state.
"I want to leave Niger state as an economic hub of Nigeria,'' he said.
Load more