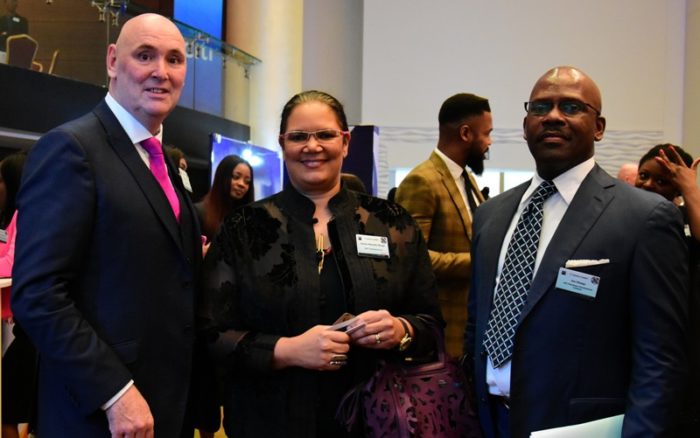 Visionscape Sanitation Solutions reiterated the need for environmental infrastructure in emerging markets at the FT Nigeria Summit hosted by Financial Times Live in Lagos, Nigeria, on May 31.
The inaugural FT Nigeria Summit brought together about 300 attendees from around the world, including senior policy-makers, international investors and corporations as well as multilateral organizations to discuss the diversification of the Nigerian economy.
The summit featured a variety of keynote addresses, panel discussions and briefings revolving around how Nigeria can diversify from oil dependency, deliver long-term inclusive growth and realize its ambition to become Africa's economic powerhouse.
As part of the summit, John Irvine, CEO, Visionscape Sanitation Solutions joined a panel moderated by David Pilling, Africa Editor, Financial Times, to discuss the importance of infrastructure as the 'Building Blocks of Diversification.'
Irvine extensively shared insights on the vital role of waste infrastructure in delivering a sustainable economy and the correlation between infrastructure and growth, noting how it facilitates economic activities and development.
Irvine further highlighted the need for emerging markets to embrace and accelerate the development of waste infrastructure considering that these countries are the highest polluters and source of ocean plastic pollution in the world.
"Emerging markets can turn their high levels of waste generation to an economic advantage with requisite infrastructure, and the use of cutting edge technology. This is what we provide across the companies in the Visionscape Group," he said.