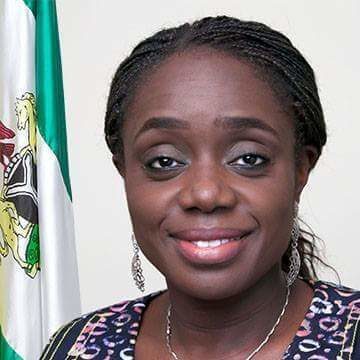 The Minister of Finance, Mrs. Kemi Adeosun, on Monday expressed her sadness over the death of a former President of the Institute of Chartered Accountants of Nigeria (ICAN), Mrs. Olutoyin Olakunrin.
Olakunri, who was the first female chartered accountant in sub-Saharan Africa, passed away on Sunday.
Adeosun described Olakunrin, who served for over a decade as Chairman of the Society of Women Accountants in Nigeria (SWAN), as a professional mother and cherished mentor that impacted positively on a generation of women chartered accountants.
The Minister stated that the former ICAN President supported women to realise their potentials in the field of accountancy.
She commiserated with the entire Olakunrin family and prayed that God would grant them the fortitude to bear the loss.