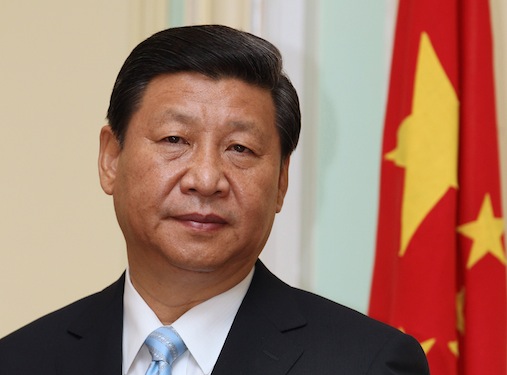 China said on Monday it regrets the European Commission (EC)'s complaints to the World Trade Organisation over matters related to European firms' patent rights.
On Friday, the EC said it would lodge a complaint against China over its "breach of patent rights of European companies", along with complaints against the U. S. over its tariffs.
China's Ministry of Commerce (MofCom) said in a statement published late on Sunday that the country would handle the complaint in accordance with the WTO dispute settlement procedures.
"The Chinese government has always attached great importance to the protection of intellectual property rights.
"The government adopted strong measures to protect the legitimate rights and interests of domestic and foreign intellectual property rights holders," said MofCom.