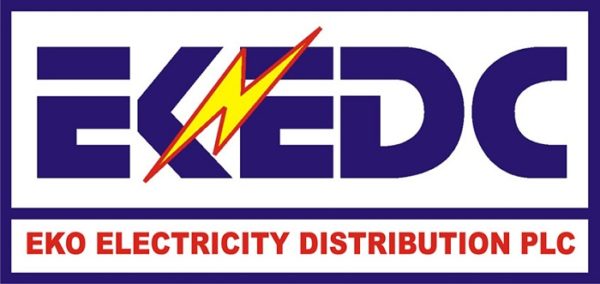 Eko Electricity Distribution Company Plc (EKEDC), on Monday said it caught Samwolly Guest House, located in Surulere area of Lagos engaging in meter bypass.
The General Manager Corporate Communications of the Company, Mr Godwin Idemudia told journalists in Lagos that the hotel was caught during an inspection of electricity customers.
Idemudia, while speaking on the on-going campaign by the company against meter bypass and energy theft, said the owner of the hotel located at 13 Idita street, tried to prevent officials of EKEDC on routine inspection duty from entering the hotel when they first went there.
Idemudia said the barring of the officials from the premises triggered suspicion that something unwholesome might be happening in the hotel and that led to the decision to make another surprise visit to the place.
According to him, it was during the second visit that the officials established that the three meters in the hotel have been bypassed.
Idemudia decried a situation where corporate bodies and business concerns who were supposed to be role models in global best practices and ethical conduct could throw integrity to the wind and engage in criminal acts such as meter bypass and energy theft.
He said after being caught in the act, the hotel owner had resorted to all sorts of blackmail and subversion to incite the public against the company.
The Eko Disco spokesman said that it was the complaint from the hotel against estimated billing that led to installation of three pre-paid meters in the hotel.
He also said that it was unfortunate that a customer which earned the prompt response of EKEDC to its complaint, could now turn around to short-change the company through meter by-pass.
Idemudia said EKEDC would not succumb to intimidation or blackmail to ensure that perpetrators of energy theft and meter bypass were adequately brought to book in accordance with the laws of the land.