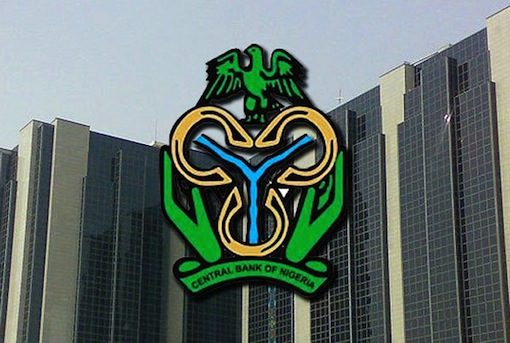 The Central Bank of Nigeria (CBN) has approved an upward review of the trading margin for operators of Bureau De Change (BDC) in the country by N3.
The acting Director, Corporate Communications, CBN, Mr Isaac Okorafor, in a statement on Monday in Abuja, said henceforth, BDC operators would buy the United States (US) dollar from the CBN at N357 per dollar to sell at N360.
He said this would provide a positive margin of N3.00 per dollar sold to BDC operators by the apex bank.
Okorafor said the decision was aimed at giving BDCs a level playing field to enable them compete favourably with other authorised foreign exchange dealers.
He urged BDC operators to abide by the new guidelines and not seek to exploit eager customers by selling above the N360 band.
He warned that erring BDCs would be sanctioned in any case of infraction established against them.
It will be recalled that the CBN, in March 2017, directed licensed BDCs in the country to purchase Foreign Exchange from it at the rate of N360 to a dollar, and sell to customers at no more than N362.
At the time of issuing the directive in 2017, the bank hoped to achieve a convergence of rates between the inter-bank window and the BDCs.
Later, on March 27, 2018, the CBN made it mandatory for all the BDC operators in the country to access foreign exchange from the CBN three times a week.
However, the Association of Bureau de Change Operators in Nigeria (ABCON) has faulted the new directive.
The President of the Association, Alhaji Aminu Gwadabe, told the News Agency of Nigeria that the new directive would further increase the rate multiplicity in the market.
"Our recommendation is that it should be revised to twice weekly, with the amount reviewed up from 20, 000 dollars to 30,000 dollars per market day.
"Also, the transaction rates by both the banks and BDCs should be merged. We also demand that BDCs should be allowed to return their unsold position to the CBN as is the practice by banks," he said.
The reviewed trading margin would make the bank rates and BDC rates for Business and Personal Travel Allowances the same.
Meanwhile, the CBN in its first sale of the month, on Monday offered 100 million dollars to dealers in the wholesale segment of the market to meet the requests of customers.
Similarly, the bank also sold 55 million dollars each to customers in the Small and Medium Enterprises (SMEs) window as well as those in the invisibles segment.