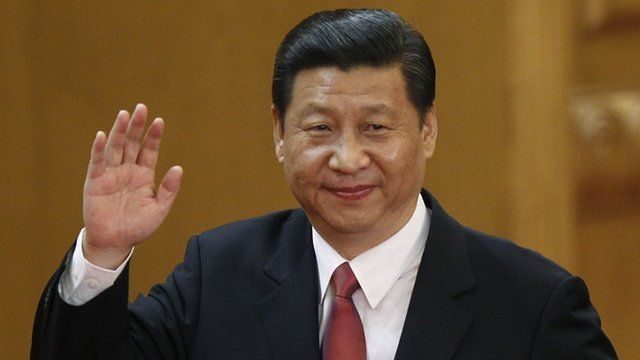 China's health department will promote a drug testing method which uses hair instead of blood or urine samples to test for drug use, according to the developer, the Yunnan Institute for Drug Abuse.
Southwest China's Yunnan Province borders the notorious drug production base of Golden Triangle in south-east Asia and is a major front in China's battle against drug crime.
The Yunnan Institute for Drug Abuse said it had conducted the new test on 100 people, all new arrivals at the provincial drug abuse rehabilitation centre.
Wen Pinyuan, Director of the Institute under the Provincial Health Department, said the test showed 93 per cent were morphine or methamphetamine positive.
The result was the same as previous result from urine drug testing on the same group of people.
"Compared with blood and urine samples, hair samples have the advantage of being more stable, easier to obtain and preserve," he said.
Pinyuan said hair samples could preserve drug residue for weeks and even months, giving drug enforcement officers a larger time window to confirm a suspect is a drug user.
In the first quarter of this year, Yunnan police seized 5,759.7 kg of drugs, up 31.4 percent year on year.
More than 12,000 drug users were placed in mandatory drug rehabilitation programmes during the period, local authorities said.
Pinyuan said the institute would continue to optimise the use of the hair drug testing technology, making it more accurate, feasible, and economical.