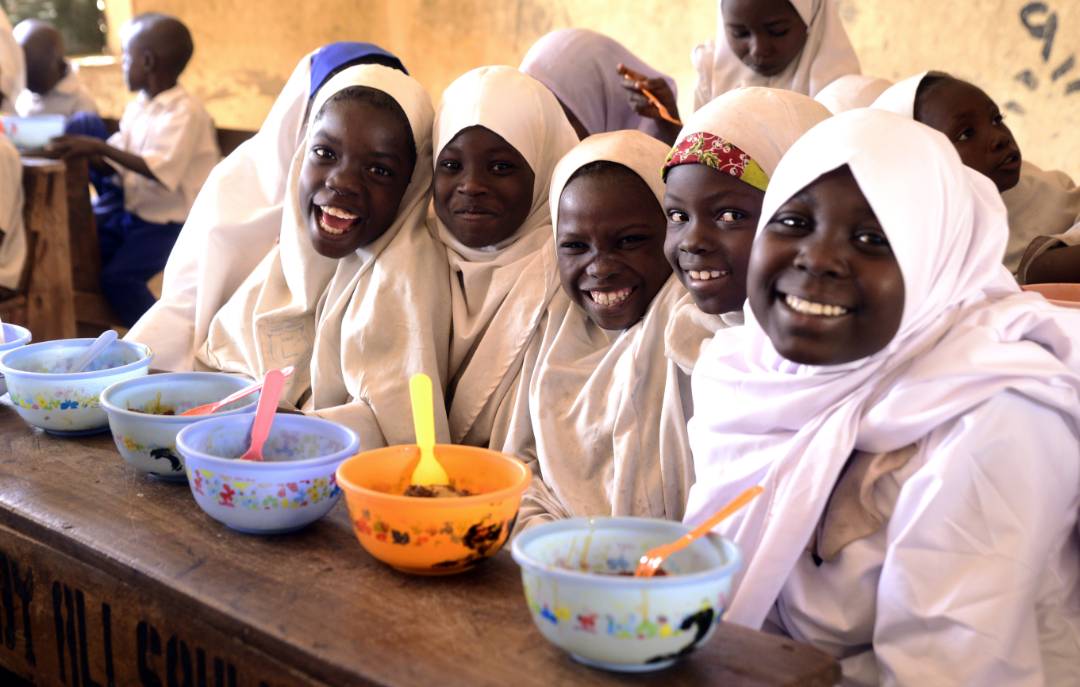 A total of 368,000 will benefit from the Federal Government National Home Grown Feeding Programme for primary schools pupils in Kebbi, the Commissioner for Education, Alhaji Magawata Aleiro, has said.
The commissioner made the disclosure on Tuesday in Birnin Kebbi at a training workshop for food vendors ahead of the commencement of the programme.
"The Kebbi State Government has now queued into the national home grown feeding programme introduced by the Federal Government to feed all Nigerian children in primary schools from class one to three.
"We have been having series of meetings and discussions with the federal government for about four to six months, and about 368,000 children will benefit from the programme in all the 21 local government areas," he said.
Aleiro said that each child will have a meal of N70 daily to be supplied by selected food vendors who would be trained by the federal government on hygiene and nutrition.
The commissioner commended President Muhammadu Buhari for introducing the free feeding programme, saying that it would boost the school enrolment drive of the state government.
Mr Ayoola Rufa'i, an official of the school feeding programme in Abuja, said the aim was not only to improve enrolment and eradicate illiteracy, but also boost food production.
"We use food that we produce in our country to feed the children not imported ones," he said, adding that participants at the training would be guided to strictly supply only foods that are of nutritional value, balanced and hygienic.