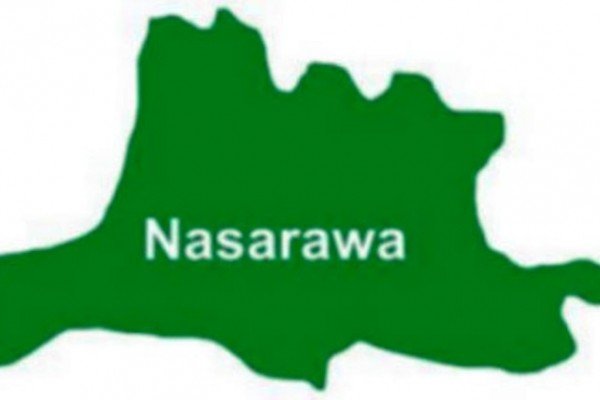 The Nasarawa State Ministry of Health has dismissed as untrue the reports of Cholera outbreak in Keffi Local Government Area of the state.
Dr Ibrahim Adamu, Director of Public health at the Ministry, told the News Agency of Nigeria (NAN) that there was no confirmed case of cholera outbreak in the state as erroneously reported in some national dailies.
Adamu said the samples taken from the suspected cases at Angwan-Lambu, a suburb of Keffi where the alleged outbreak was reported have not proven positive to cholera.
"We have cases of some persons presenting with diarrhea and are being treated with antibiotics but cholera has not been established.
"Meanwhile, about five persons are currently under observation and samples taken from them is being tested,'' Adamu said.
Adamu said the state government had taken measures to curtail the outbreak and spread of communicable diseases through sustained sensitisation campaigns.
He, however, called on the people to observe strict environmental and personal hygiene, especially when handling consumables.