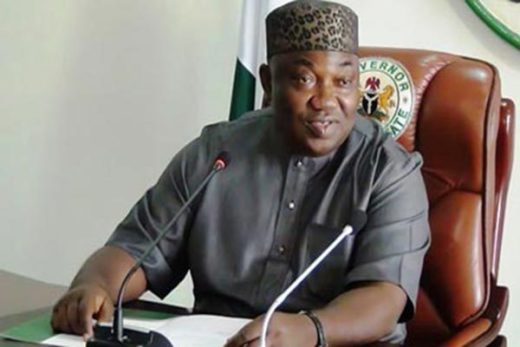 The Enugu State Government says it will ensure that its 472 communities are connected to the national grid before the end of the current administration.
The General Manager, Enugu Rural Electrification Board (REB), Mr. Simon Atigwe announced the plan in an interview with the News Agency of Nigeria (NAN) in Enugu on Thursday.
He however, disclosed that 44 communities out of the 472 had not been connected.
According to him, the government has done the budgeting for the remaining 44 communities, while the Rural Electrification Board will execute the projects.
"The governor has approved 40 of the communities to be connected and the REB is in the field doing the job,'' he said.
Atigwe promised to invite the governor for inauguration of the 40 approved communities before the end of August.
He said the state government had promised to approve the remaining four communities before the end of third quarter.
The general manager said the essence was to ensure that every community in the state would celebrate 2018 Christmas with light.
Atigwe said that all hands must be on the deck to ensure that the dream of the governor was actualised.