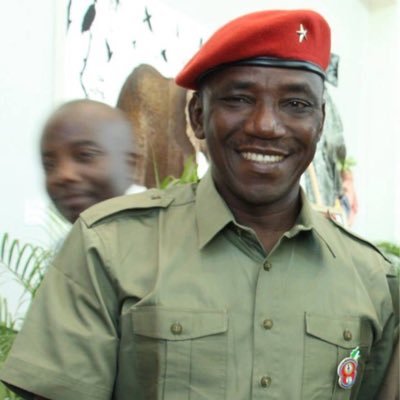 The Minister for Youth and Sports, Solomon Dalung, has called on Nigeria's private sector to invest in sports development.
Dalung made the call in Lagos on Wednesday.
The minister said that because sports had become a private-sector-driven entity globally, there was the need for the private sector in the country to key into the project to exploit the enormous benefits inherent in sports investment.
"I have always advocated and tried to educate the private sector about sports being a private sector driven industry the world over.
"The investment may not mature instantaneously, but it is an investment that once it matures can last for a very long time.
"So this is the best area in which to invest.
"Other climes in the world are taking advantage of investment in sports.
"I give a very good example with the production of the Super Eagles jersey.
"Today the manufacturer of the jersey is in big trouble.
"He took the risk of investing in production, and today he is not only harvesting the gain, he also has developed a commercial goodwill and he cannot meet the demand from people that are asking for the jerseys.
"This is how profitable sports can be; you do not need to invest in everything; just pick an item in sports and then try to professionalise it, own it and you will not be able to manage the profit."
The minister said that collaboration between the government and the private sector would go a long way towards promoting sports development in the country.
According to him, the development of sport should not be left entirely in the hands of the government.