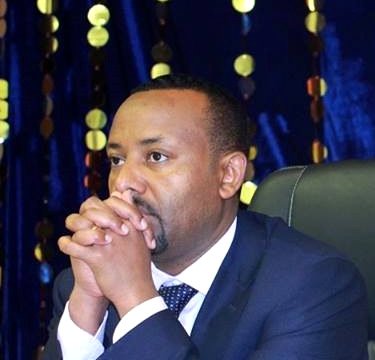 Ethiopia hopes for improved ties with bitter rival Eritrea after it made concession on a contested common border, Ethiopian Prime Minister, Abiy Ahmed, said on Wednesday.
Ahmed said to ensure peace in the Horn of Africa region; his government is making moves to mend ties with Eritrea, reported state media Radio Fana.
Ahmed further said he hopes Ethiopia's latest gesture will eventually resolve more than a decade of tension and hostility with Eritrea and allow his government to fully turn its attention to realising Ethiopia's renaissance.
On Tuesday, Ethiopia's ruling party said it was committed to an unconditional implementation of December 2000 Algiers peace agreement with Eritrea.
The agreement ended a two-year border war that killed an estimated 70,000 people from both sides, but a tense armed standoff continued, with the two countries engaging in skirmishes occasionally.
Ethiopia until now had declined to endorse the results of the peace agreement fully, including giving the symbolically important town of Badme, which Ethiopia still controls, to Eritrea.
Eritrea for its part has insisted the border demarcation has to be done first before any talks on normalizing ties.